Creativity Involves Taking Risks
 As trends emerge and evolve, we as creatives feel like we don't want to go too far outside of the mould. We want to play it safe and go within bounds that won't shock people.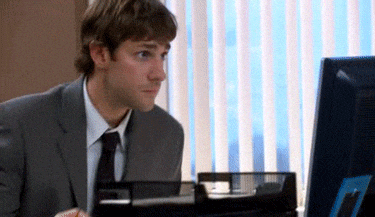 The counter-productivity this provides is crippling. Sure perhaps in a commercial context when you need to appeal to a target demographic, this isn't laziness it's strategy. 
In an art context, who honestly cares about seeing repeated expressions everywhere? How on earth are we yet to breed say extraordinary or unique results with standard output?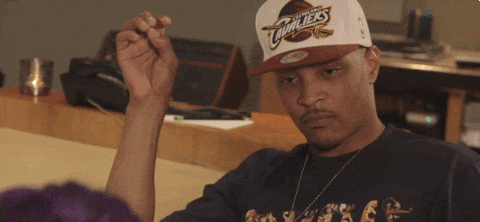 I've been getting incredibly reflective about all of the mistakes I've been making creatively. At day dot, I look at my Instagram feed and to be brutally honest; I see a stale amount of work that's not unique at all. There's no notion of pride but more a flat sense of guilt. 
Last week I was having a bit of a meltdown in thinking about how my pursuit has not gone to plan. How a year and six months into it I feel like I've gotten nowhere.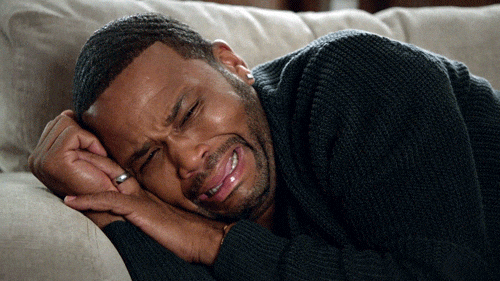 Starting this blog has caused me to be reflective and identify critical problems I have with my career which then makes me see my current actions and realise why I have been, heading in the wrong direction.
The latest lesson I've learnt is this. I've been far too afraid to make mistakes. I've been too scared to fail. I've been too frightened to do the "wrong" thing. My sole focus when creating was to create "what was right". What was right to the creative director, what was right for the client and what was right for the target audience. 
Sure this, in theory, doesn't sound too harmful, right? In fact, it seems like the right thing to do. But in short, I was trying to play things too safe. In a "creativity" context, we need a solution to break the mould, grab attention. Which is impossible when we're trying to get things "right" and are focusing on playing it safe.  
How we genuinely move people, how we make a deeper connection is providing creative solutions that break the mould. Something that is outside of the box. These are the solutions that become recognisable. These are the solutions that people gain inspiration from. These are the solutions that people "wish" they could have made. 
For my last three pieces, I felt like things started to feel a bit "formulaic" and were getting a bit "same, same". My level and want to take risks vanished because I was getting comfortable with a formula that was working. Which is when I realised for the next piece I needed to break my boundaries and do something different. 
At the time of sketching this piece, I honestly didn't think I could pull this piece off. Doing the thumbnails, it felt hazy, and I couldn't picture what the result would be, which terrified me. When I let the piece unfold naturally was when I knew I reached another personal milestone in allowing myself grow and evolve. After pushing through the uncertainty, a level of pride overcame me, and I started to be thankful for taking the risk. 
When things have commercial expectations, it's easy to let the fear of taking risks override what we do as we certainly don't want to aspire for negative results. But creativity flourishes when we take risks. When we itch outside of our comfort zones into unfamiliar terroritoy, and we can find new ways and techniques to re-invent ourselves. 
It sounds counterproductive, but in a creative context, our ability to take risks is paramount to our success. The worst thing that can happen when things aren't going the right way is to redirect and revise. We can always amend our mistakes and start over.
The complacency that repetition causes is jeopardising our longevity and ability to expand. To offer any sustenance and energy in a creative voice is to throw caution to the wind and let our intuition speak. 
Whatever your next creative project is, try taking a risk. Even if it's a moderate risk, don't be afraid of the unknown. Don't be scared to make a move that you can't picture how it will turn out. Be impulsive in your output and see what happens. Let the unknown surprise you, and then you can feel the enjoyment of thriving off of that feeling. 
Please reload