Don't Beat Yourself up for Trying
 When making any forward investment, (especially with time) the uncertainty can undoubtedly be crippling. The lack of guarantees can deter us from putting our front foot forward. 
As I want to be a full-time freelance illustrator, I can often hop into a very victimising mindset of "will this happen for me?". Will all of the time I'm putting in pay off? Will this all be worth it in the end? Will I look back on my life and would I have reached my goals or still feel incredibly distant from them?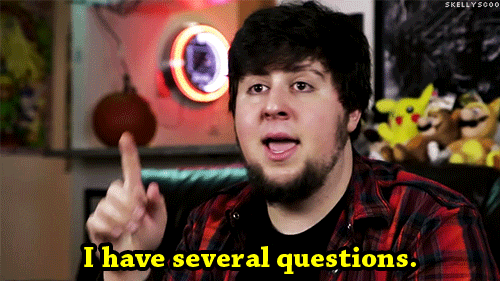 These are very confronting questions. Which become more facing as we get older. It's easy to feel like the opportunities around us "shorten" and we may wind up at a point where we no longer have the blessing of time. Which can make us act in a conservative manner which can stop us from beginning a new pursuit.
Stupidly, I rarely take breaks from my illustration pursuit. My unhealthy fixation on this creates a lot of stress and anxiety that's not beneficial. Forcing myself to take a break, I decided to watch the Jerry Seinfeld documentary that's currently on Netflix.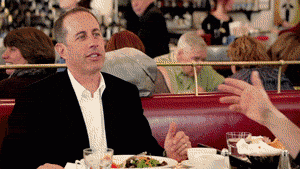 The film aims to capture various aspects of what it's like having a career in stand up comedy, while indirectly comparing Jerry to another aspiring stand up comedian known as Orny Adams. 
With no disrespect intended; Orny Adams is depicted as someone who's almost "too focused" on achieving his goals. He appears to be constantly worrying about his journey, what opportunities will come his way and if he will ever "make it". The extent and amount of stress Orny seems to be putting on himself is shocking. And the scariest part is the way he's expressing himself are emotions and sentiments that we all relate to.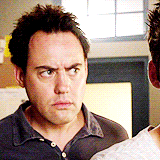 There's one scene where Orny is talking to Jerry, and he's openly talking about his frustrations with his stand up comedy career and this overriding fear he has that he won't "make it".  "I'm almost thirty, and I see all my friends getting married and are extremely successful, yet I feel like I'm going nowhere".  Jerry just laughs and goes "But would you have done anything else with your time? Does this actually change anything for you?". 
The other exciting part of this documentary is they compare the reactions that Orny has when he has a wrong set of that too Jerry who's quite established in the industry. Orny blatantly blames the crowd saying "they sucked, they're a bad audience", while Jerry just cops it on the chin and says "I have no excuses, sometimes I'm just bad". 
Now sure, we might not all reach a Jerry Seinfeld level of fame, but seeing Jerry's attitude and approach to what he does was really compelling. This whole film showcases his focus on craft and being the best he can and not worrying about any other external factors. 
One story he had, was when he was in New York he was watching these two construction workers on lunch and then dragged themselves to go back into work. As creatives, we can very much be driven by our emotions and level of "inspiration". Jerry phrased his approach in a very disciplined way of saying "If they have to drag themselves to work when they don't want to, then I need to do the same. Comedy is my job, so I need to push my self in there even when I don't want to". 
This level of dedication, patience and openness was incredibly humbling. Often we feel if we put "x" amount of effort then we're deserving of a specific result. Which is so far from reality. Seeing how Jerry took responsibility for his wrongs while also not giving into the negativity of continually expecting results from his efforts, was very heartwarming to see. 
Put in other words, Gary V phrases it harshly by saying "Only losers complain".
I'm hoping this inspires people to be more patient in their journey. Show up, work as hard and as frequently as possible and just know all great things take their time to build and to turn into reality. 
Please reload