For people reading the last couple of blog posts, it would appear that lately, I've adopted quite a negative mindset. My rational headspace has really gotten the best of me recently. The end of the last blog post was quite a grim ending in saying I don't know how much longer I can keep up this routine.
Instead of avoiding particular problems and mindsets, I tend to face things head on until the very end. I tend to get quite impatient and push myself to give everything I have until any problem, or an incomplete agenda is finished.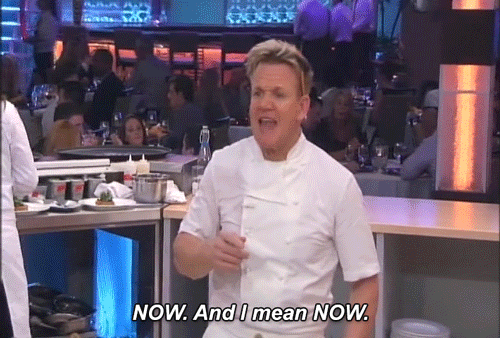 Which is probably why I struggle so much with patience. I struggle to let go of parts of the process and know that things will "all work out". 

Which can be dangerous and add to layers of stress in my everyday life. 
Any time there's an abruption or something that doesn't go to plan I admittedly let it stress me out a lot more then it should. Feeling like I'm so "driven" I just want things to be on the "straight and narrow" and only experience, progress, progress, progress. 

I need to let go.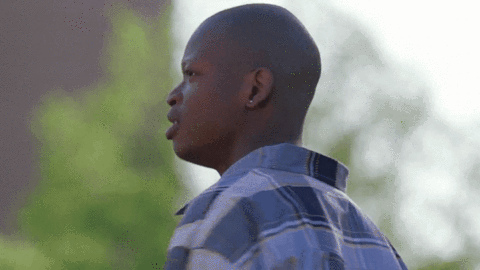 I'm often told I'm an "over-thinker" or an "over-analyser". Maybe that's the benefit of being able to write.  I keep trying to plan things out and have so much "control" over my life that I let the interruptions and unplanned moments in life make me feel like I'm a failure. Instead of embracing what's ahead or in front of me I often feel I need to dictate my journey.

Which harbours so much negativity and misguided emotions. 

Last week the busy schedule of keeping up with all of my illustration work was really feeling like a grind. I was feeling exhausted and depleted yet I still kept swinging for the fences and kept relentlessly working. I often think back to times when I may have not "felt this way". But since I've been ramping up my passion and interjecting more time into my work, I honestly feel like this subtle layer of stress and exhaustion has always been there. 

Perhaps its the millennial in me speaking, but I feel like I've been brought up to dream about crossing this imaginary line where everything is all hunky dory and fantastic where I can be free from pain and stress. I strive for money thinking that finances would ease the burden of everyday life. I fantasise about gaining acceptance from people in regards to my illustration work. This is another aspect where I feel this would ease the pain of say "everyday life". But it's completely misguided. If I'm boldly honest, I interject some of my personal problems into my career thinking that's going to remedy and ease this pain and anguish of trying to get to a destination. But honestly, it won't.

The times I enjoy my illustration the most is when I stop factoring and forcing myself to try and craft some kind of "career out of it".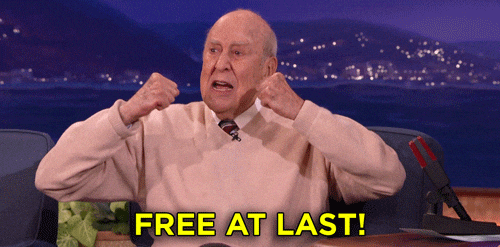 And thanks to blogging I literally just reached an "epiphany". It's funny how it's a conclusion I've relinquished many a time, in just reminding myself that this whole pursuit is meant to be in the name of fun, laugh and craft; but it's so easy to forget that in the middle of it all.  
I need to keep telling myself to be more appreciative and grateful for my pursuit rather than focusing on the fact about how much "work I'm doing". I need to remind myself that all of this was my own choice and by my own making. I need to be thankful that I'm lucky enough in this life to be able to have the freedom to be able to pursue what I want to do. I need to be more thankful for the life I'm fortunate enough to have. I need to embrace and just focus on the love I have for what I do; not the results or the impression it might hinder on other people. I need to do this for me and do it for love. That's where my focus needs to be. 
Please reload