Being an Artist Hasn't Worked out for Me
The duality of making money and doing work that fulfils you in a creative career is an extremely polarising duality. On one side of the scale you want to chase financial security, and on the other hand, you want the freedom to pursue work that fulfils you. Two very opposite sides of the coin and somehow they need to converge in the middle. 
The more I've chased the beauty of artistic expression the further I've felt from being able to make money. Yet the more I've positioned my work to cause more of a financial gain, the less satisfied I've felt. 
For me, it's been this constant teething problem that I've been trying to figure out on the spot. One way I've attempted to make money through my art is by selling products online. Though admittedly I haven't played my cards right in actively narrowing down an audience and am just selling art that's a reflection of my personal interests. 


Which when I was working in an agency scenario that was "the dream". To continually be putting out work that was an expression of myself and be closer to starting my own clothing label. Whereas this year I've felt the hollowness of a selfish pursuit.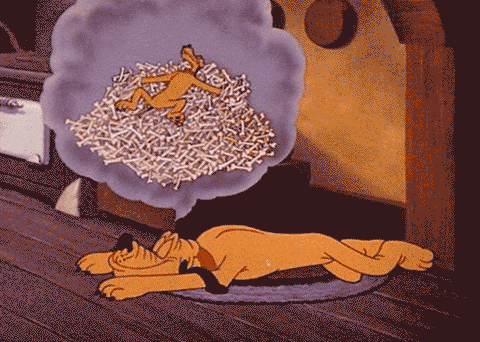 When starting your own clothing line or making your own products (in an artistic sense) you need to be very selfish. You need to be quite indulgent in your own ideas and expressions. And if you're lucky people will climb aboard and support you, your thoughts and you're unique viewpoint on the world. This is the life I've wanted for myself, and to date, I haven't been too lucky. 
I've been finding that I have a nurturing side of me that wants to help people. I often feel validated by feeling like I've helped other people which makes me feel better about myself. Which is why I think I may work better within a "client services" environment rather than an "expressing my viewpoint" to the world.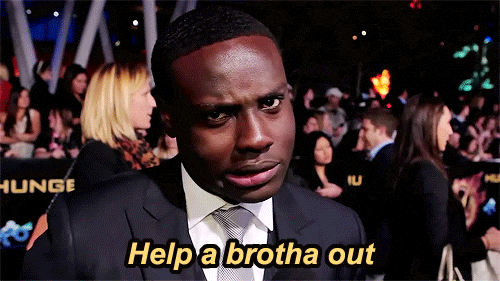 With the time I've invested, subscriptions for software there's no way I've even garnered a profit with the work I've put in.  
Initially, when I started this journey I was counting on luck and magic to afford me a sustainable way to pay my bills. Though within the time I've invested in my pursuit I feel that there's time for change and adaptation. For those that have been following I've been slowly changing the style and output of my work to reflect elements of me still yet push that work to have a broader appeal. This has been a point of conflict for me as I feel this weird sense of "turning my back on myself".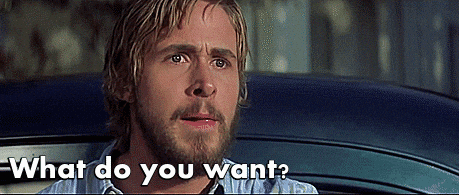 Though I can wholeheartedly say I'm not the same person I was 5 years ago and my priorities, wants and needs and life have very much changed. I can't keep living for what I wanted 5 years ago as I want to build my life for the future and move closer to the goals I have up ahead. 


How what, when and why I make these shifts I'm still trying to resolve. But ultimately what I've identified over the past week is for what I do to make money, I need to provide value to more people. And for me to provide value to more people, I need to find a way to create things that my work has a use for. For me to turn this into a business that I can work within full-time, it needs to operate in a way that can bring in cash flow.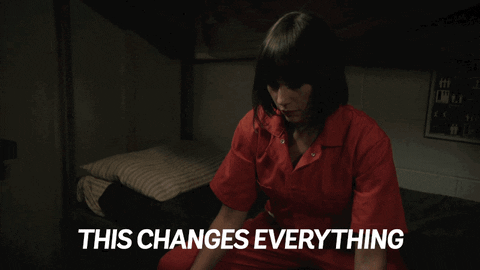 A lot of this has made me swallow my pride and to reveal this in that manner is unsettling. But the benefit in admitting my faults publicly outside of the embarrassment is coming to these resolutions a lot quicker.  
If anyone is going through some form of struggle that they're internalising, I encourage people to open up and express themselves. As it's far better to be embarrassed then never to resolve a deeper problem.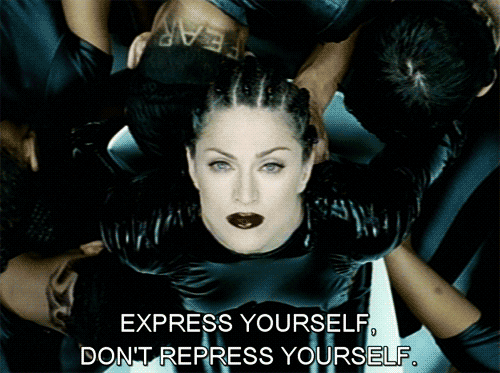 Please reload